July 2, 2021
We Ship our Products Worldwide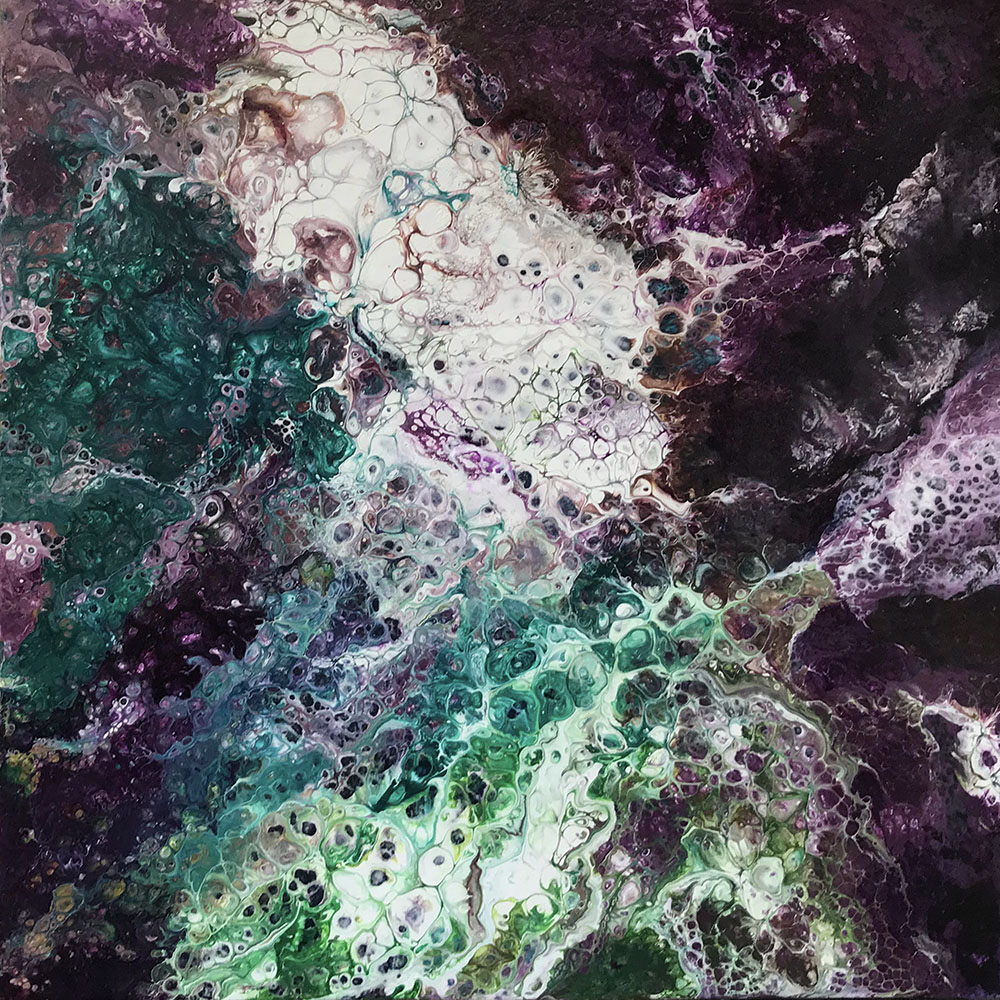 At Fine Art South, we ship all paintings worldwide.
One word on shipping: There is a slightly more complicated process for overseas shipping than paintings shipped within the continental United States. If you are outside the US you must contact me prior to ordering a painting or print and then I can give you a quote for the shipping cost, depending on where you want the painting shipped.
You will get your shipping quote within 24 hours of inquiring.
Then you will have the opportunity to buy the painting through the normal method and I will bill you for the remaining cost of the postage. Cost will depend on size and your location and the exchange rate.
This is only for art collectors outside of the continental United States! For American buyers in the lower 48, your shipping is included in the price of the paintings as stated on the page where you are buying it.
Enjoy your art shopping and know what no matter where you are, you can own a piece of original art from Fine Art South.