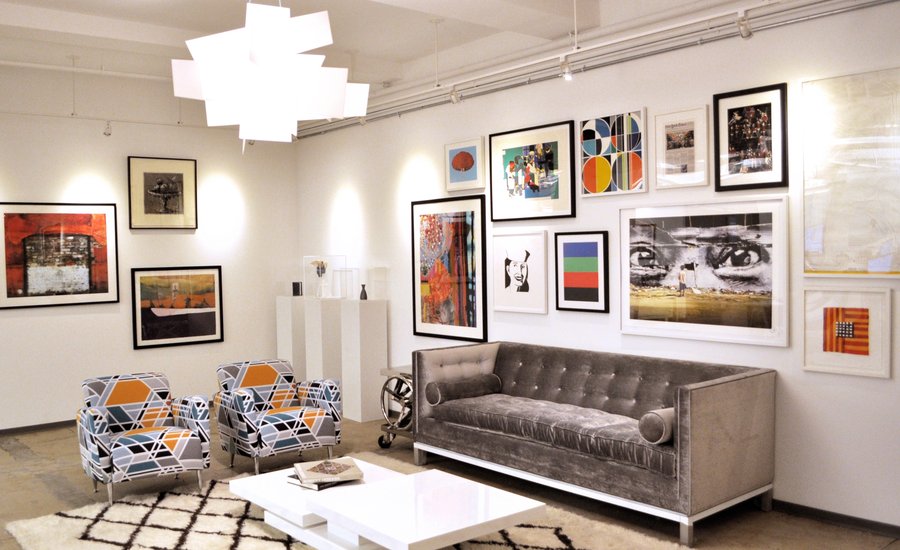 It's my opinion that paintings look wonderful - often best - in groupings of several, close to other paintings. So I was delighted to find this guide from ArtSpace. There is more to the article than this, so be sure to read it here. "Taking its name and appearance...
read more
Important ! We offer FREE ground shipping on orders over $1,000
Sign up for news updates!