Thank you for your purchase and support!
It means a great deal. You are a valued patron of the arts!
If you ordered a print or a painting, it will be shipped very soon and you will receive notification.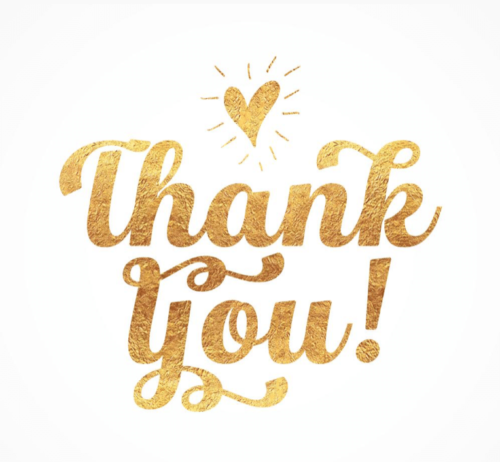 Oops! This page usually displays details for image purchases, but you have not ordered any images yet. Please feel free to continue browsing. Thanks for visiting.