August 10, 2020
Gallery Representation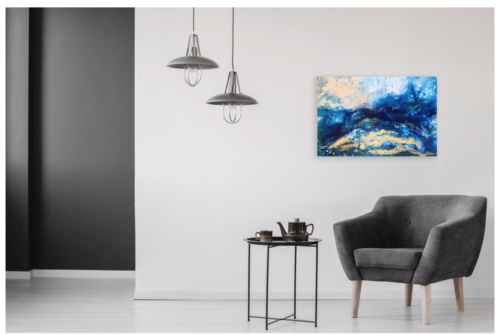 Besides Fine Art South and Saatchi gallery, Shelly Leitheiser has new Gallery representation at NewYorkArt•com
Though Fine Art South is the primary gallery where you can find most of Leitheiser's work at affordable prices, visit newyorkart.com. If you are in the New York area, visit New York Art after they re-open (they are currently closed due to COVID-19).
Of course, one reason online galleries like Fine Art South are so fantastic is 1) lower prices than in a storefront gallery and 2) you can't get a virus from shopping for art at home.
Also, you can also directly contact the artist and ask questions!
Below is a list of Leitheiser's art included there. (While it is listed on NYA it will not be for sale through FAS except for prints, which you can request any time using the product enquiry form from this art gallery).
World 21 is available on NewYorkArt.com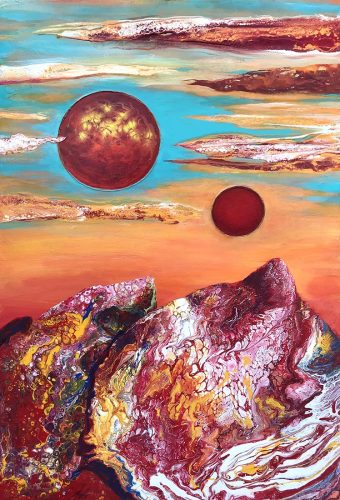 Che Chem Ha is now available on New York Art. Click on the image to be taken to the purchase page.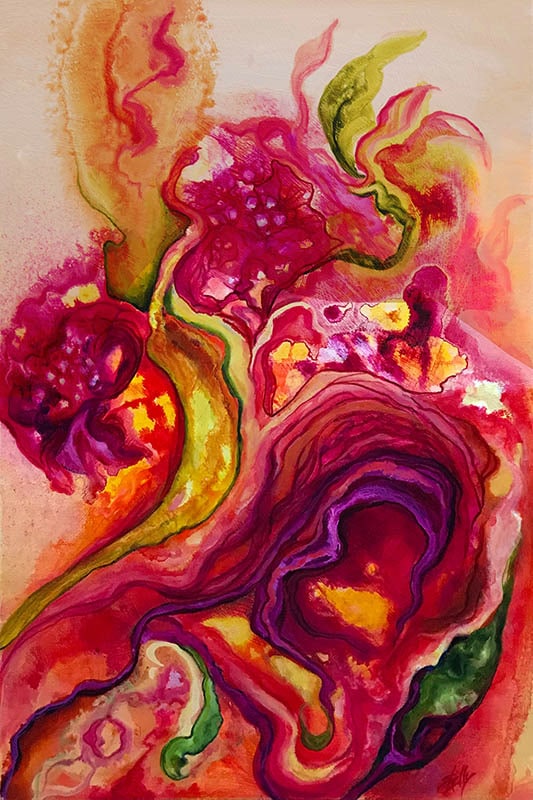 And Dream Beach is also on NewYorkArt.com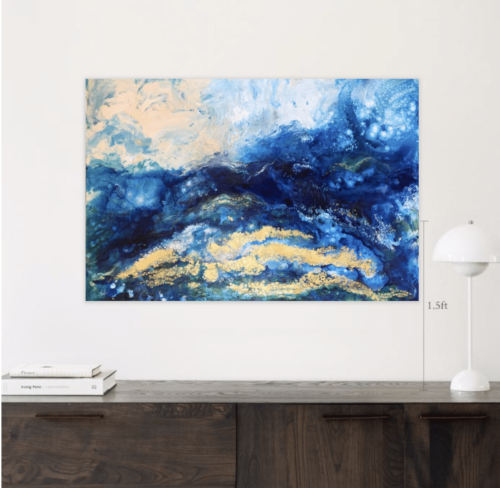 Dream Beach is also for sale on Saatchi Art where you can also buy a print of it directly from them.